Welcome to the pjur Digital Days 2021. After last year's great success, we are now starting the second round.
The mix of personal appointments, valuable content and interesting news has convinced. We wish you much fun and success.
Welcome by Alexander Giebel
CEO & Founder pjur Group
Helpful information in a compact format
Here you will find a selection of our latest videos on current topics.
The whole thing short & sweet to convey the information as efficiently as possible.
You will also find a link to last year's videos below. Enjoy!
Be curious to see who will win the famous pjur Digital Days Raffle 2021.
The raffles will be published on Wednesday, 09 June and on Friday, 11 June both in the evening at 15:00 UTC. Have your raffle ticket number ready, which was sent to you by email.
The winners will then be informed by e-mail. We look forward to seeing happy winners.
Good luck!
*By registering for the event, you have automatically entered the prize draw (» Conditions of Participation). Your ticket number was sent to you by e-mail.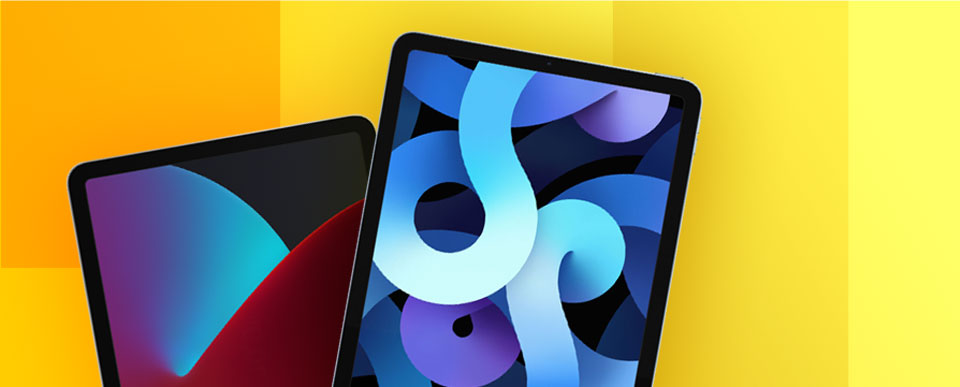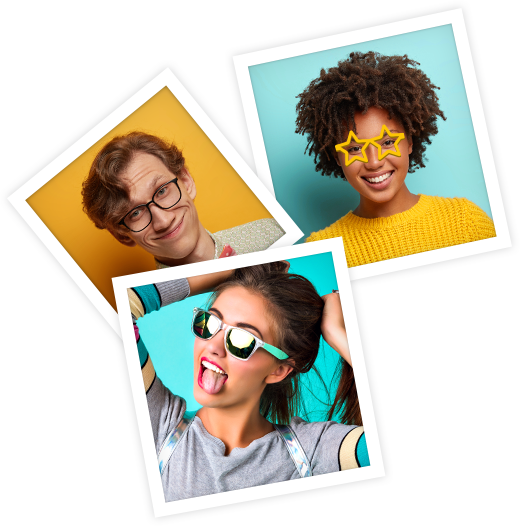 Photo box
Join in now! Laughter is healthy, laughter connects.
So – let's go, get into the fun! Here's how it works.
1. pose in the photo box with your desired motif.
2. download your photo and share it with pjur.
Do you have any questions or comments?
No problem. Write us your request quickly and easily by e-mail to » marketing@pjur.com. We will take care of it and get back to you as soon as possible.
Thank you very much!